Free Admission 10am to 1pm
Monday to Saturday
until September 30th
Welcome to Saxmundham Museum
---
About the Museum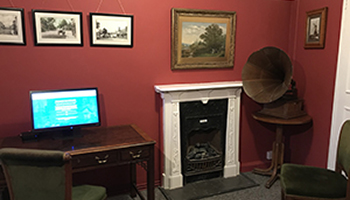 We are in the heart of rural Suffolk, recording and preserving the history of Saxmundham, Kelsale-cum-Carlton and Benhall.
The Museum was opened in 2004 by special guest Peter Purves.
This year we have launched a new Reference and Local History Room.
Strada Cars
Launched at the 1974 Car Show, the company folded in 1975 but what's the story behind Saxmundham's very own sports car manufacturer?
Come and find out, we have a new display for 2018 in the Green Room.
Jenny Toombs
Jennifer (Jenny) Toombs was an internationally acclaimed artist, famous for her hand-drawn stamps and first-day covers which were issued in over 50 countries.
She lived in Benhall for many years but suddenly and peacefully passed away at home on April 2, 2018.
We have created a tribute to this muched loved and missed lady.
---
GDPR
General Data Protection Regulation

The laws governing data protection have changed. If you have received messages from us but feel you shouldn't be on our list please let us know.

Alternatively, if you'd like to sign up to receive our emails concerning news and events then please SIGN UP!

We do not share your details with anyone else, if you'd like to review our data protection policy please find it here.

Our website does not capture and collect information about our visitors but we do use Google Analytics.
2018 Season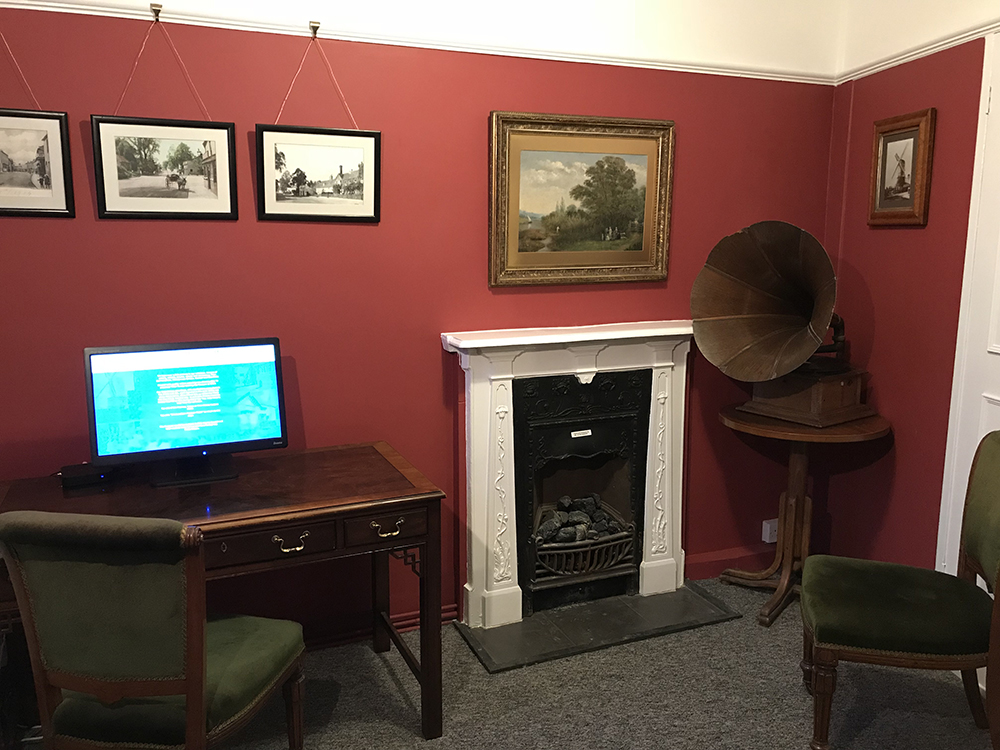 We've had a very busy winter programme of works. The end room has been decorated and transformed into a reference and local history resource.

Several essential maintenance task have been completed including an investigation into our roof, damp proofing, redecorating and re-carpeting.

The Green Room has a new display telling the (short) story of Saxmundham's very own Sports Car manufacturer.

Our new Reference and Local History Room contains many reference books, including a copy of the 1881 census, plus our interactive display with our collection of photographs, oral recordings and videos.
The History of the Museum
If you have any reminiscences of the early days of the Museum, Belinda Moore would love to know about them for a Museum history that she is writing with Richard Wills Crisp. Details are in this pdf. Please get in touch with Belinda if you can help – email